Module DSAR - Requests from holders
The Privacy Tools Subject Request module is a service platform specialized in data subject rights.
Free Trial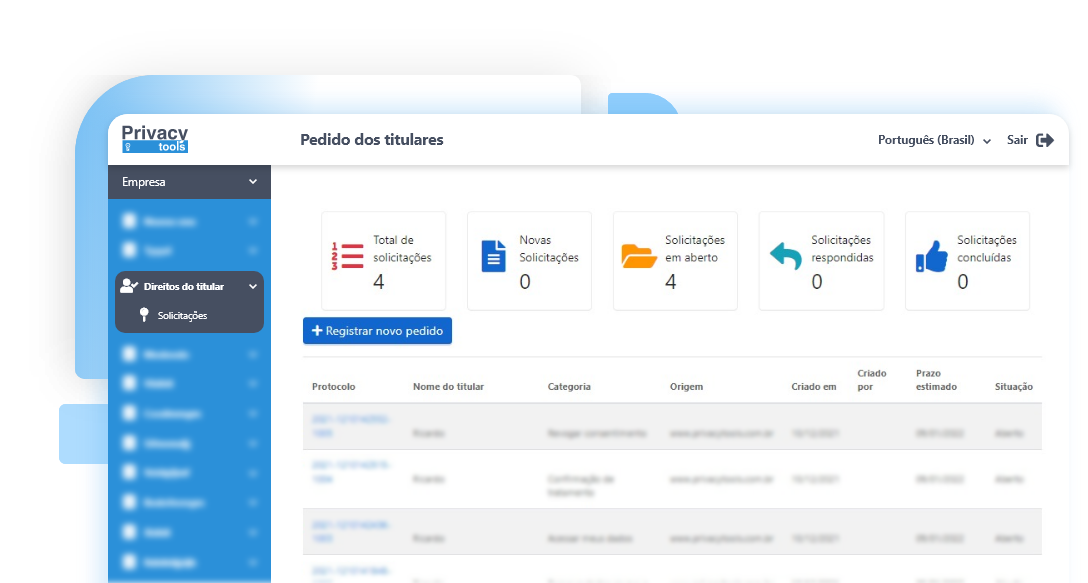 What is the Request of Holders solution?
The Request for Holders solution, also known as DSAR (Data Subject Access Request), works as a service platform specialized in the rights of data subjects.
Thus, when a holder of personal data wishes to have access to their private information, such as requesting the removal of data or asking for clarification on their use, for example, it must be requested by a specialized channel with adequate service for this type of interaction.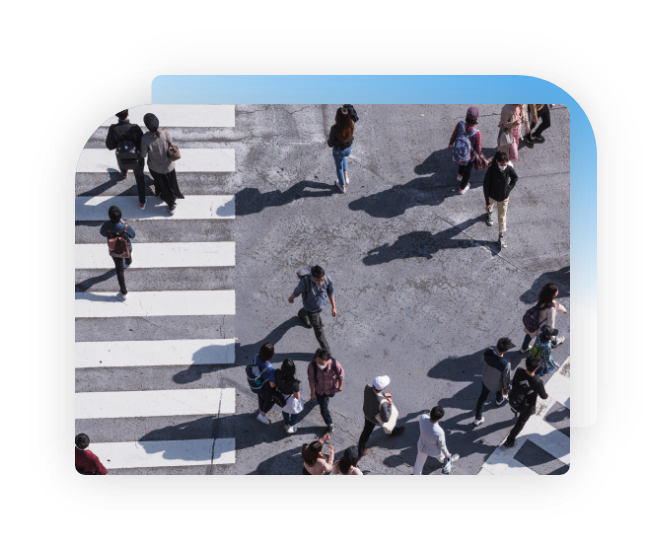 DSAR - Requests from holders
How important is this module for your company to adapt to GDPR?
The platform we developed allows for the control of deadlines, orders, provides automation of responses and even performs audits of the requests made.
Main Advantages of the Order holders solution:
Customized form for service
Link to online service with captcha
Dashboard for order management
Identity validation by email
Possibility of multi-language templates
Privacy Portal
Hire the Consent Management and Request of Holders modules, and get the Privacy Portal module.
A channel where data subjects will have access to all privacy-related information.
Know more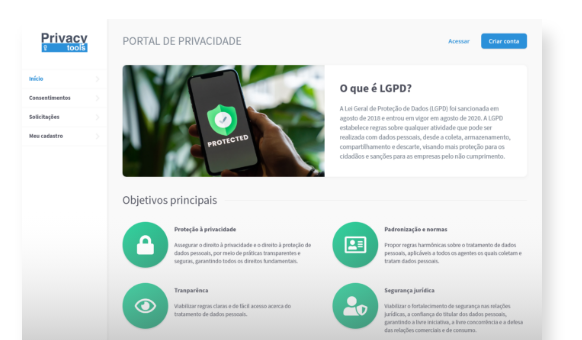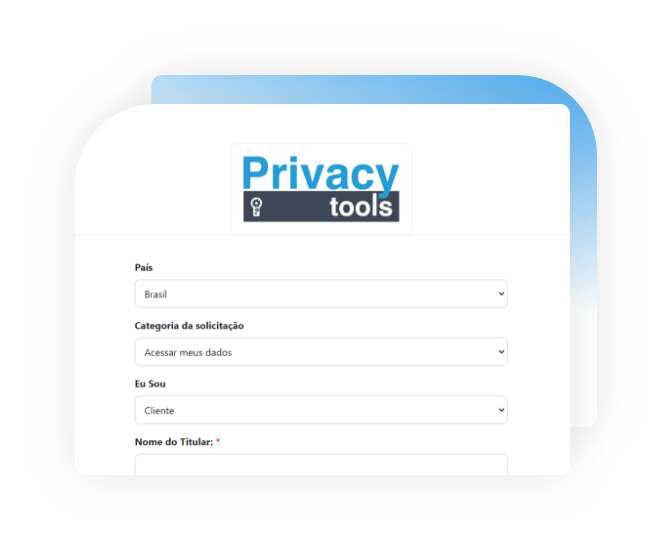 Service Automation
Use automation features to respond to holders without programming.
Keep track of all holder requests
Have a way to verify compliance with deadlines and regulatory requirements.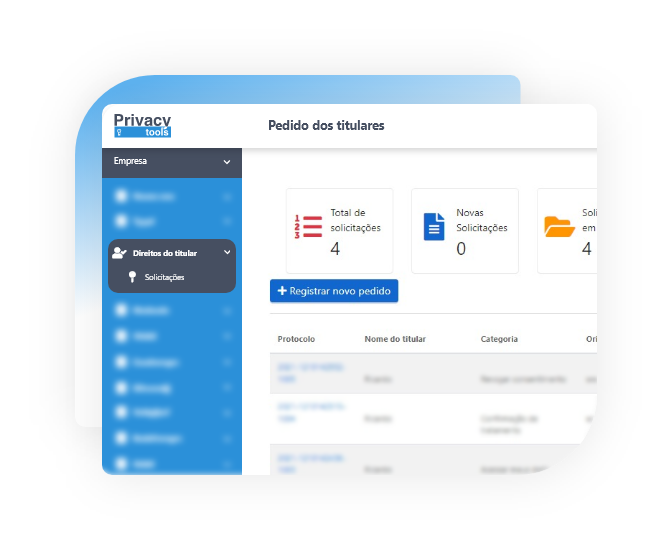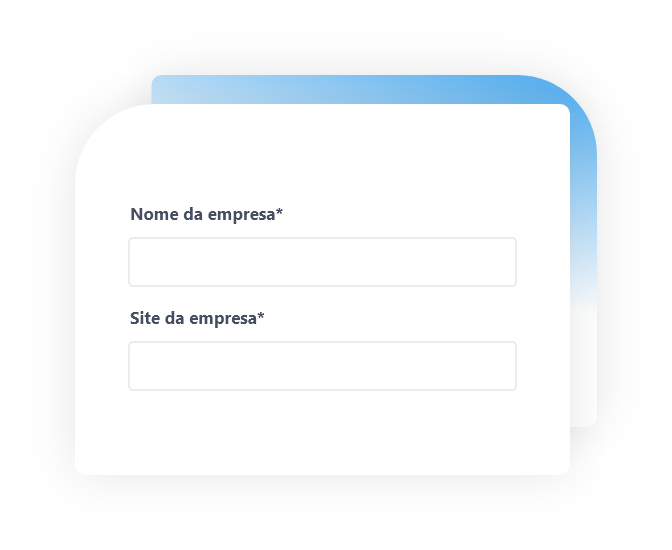 Custom fields
Create your fields to customize the data collection of the holder.
Try Privacy Tools for free now!
Try our platform for free and see how Privacy Tools can make the process of adapting your company to privacy and data protection laws more practical and easier.
Free Trial
Receive our updates in your email!
Information, tips and the market for privacy and data protection.